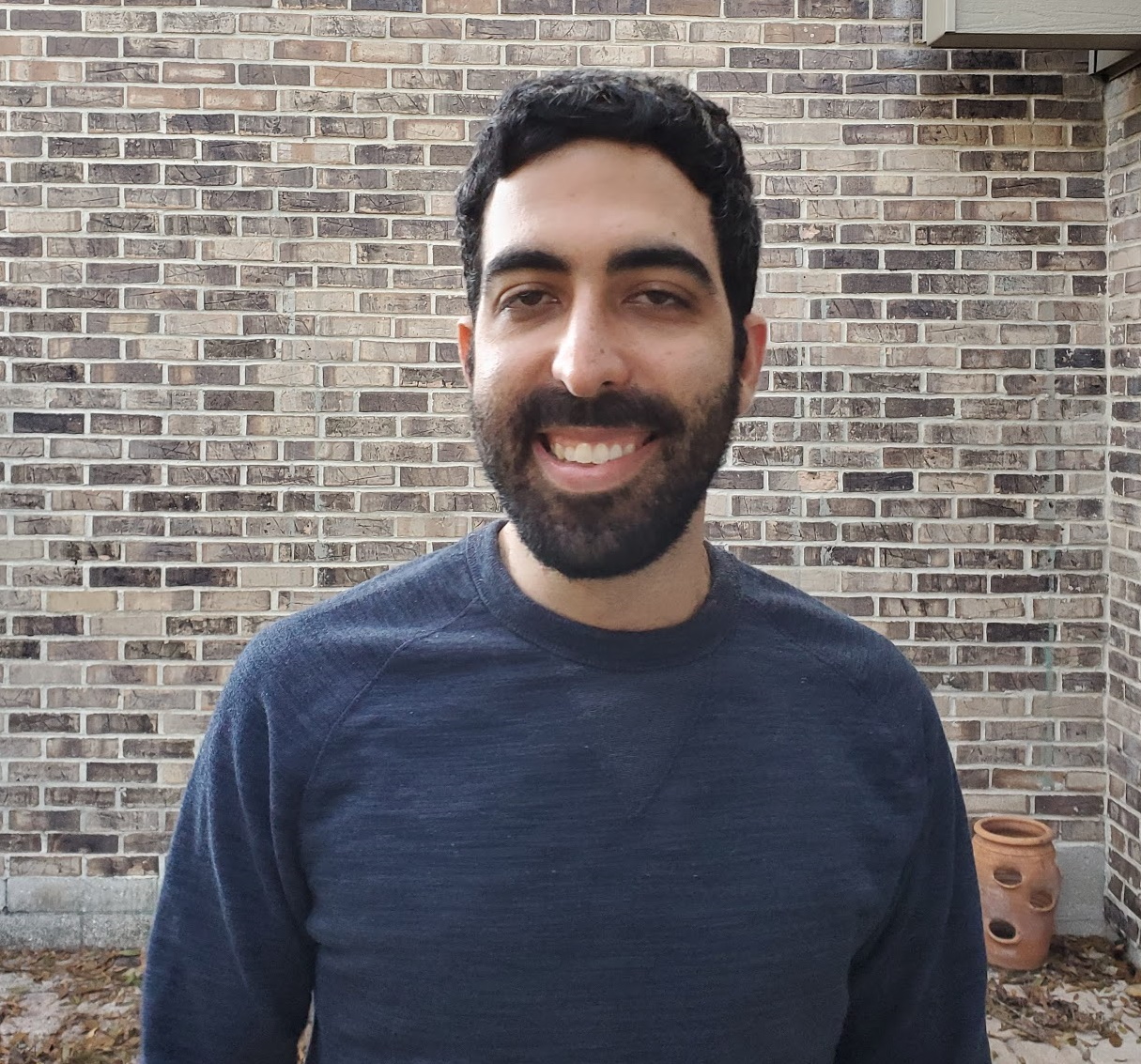 Maurice Wahba
It matters
Each of us have a lot of roles and routines we go through in our daily lives.
Sometimes, we have to stop and think - who are we doing this for, and why we do the things we do.
The reason why "it matters" is because the impact is felt by someone, whether it's the result of action or inaction.
If not careful, years of building trust and camaraderie can potentially be torn down by as little as a single word.
Nobody ever said this would be easy. But it's important.